Apologies for the delay in this report but better late than never.
Since the first post a few weeks ago we had a lot of fishing – a lot of good weather which definitely affected the fishing.
In between the weather getting more suitable for fly-fishing and now we had a lot of fish landed and thankfully quite a few released. We must mention at this point that whilst we certainly have no issue any angler taking his hard earned fish we really appreciate any anglers that do release their fish to fight another day. So going forward we will try and mention those sportsmen in order of fish released…
Please take our Apologies again as some of the images below we do not have names as the photos built up and we got a little muddled on this occasion. Going forward if you can please forward your photo to Seamus along with your name clearly typed underneath (in whats app) the date and approximate weight of the fish that will save a lot of confusion. Seamus on whats app +353872460776
So a few names below of those we know and the rest in photos below that
Brian Hope with a beautiful Carrowmore Springer released – well done Brian – always a good sportsman who releases a lot of his fish…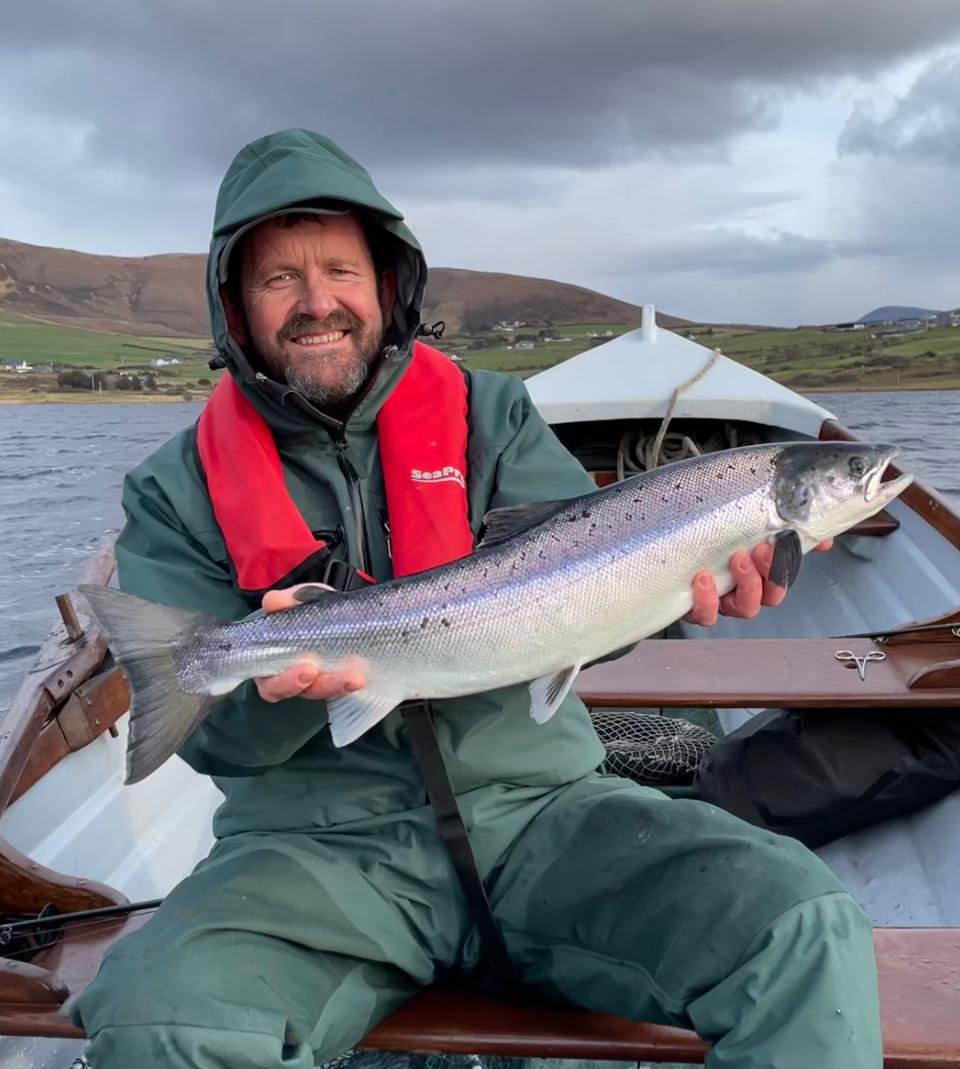 Jim Flanagan with a fine Carrowmore Salmon – fish also released – well done to Jim- that fish needs a day in the health spa after his battles by the looks of it – look at his tail!
Pat Foley with a fine Carrowmore fish – Pat is never too long getting his first fish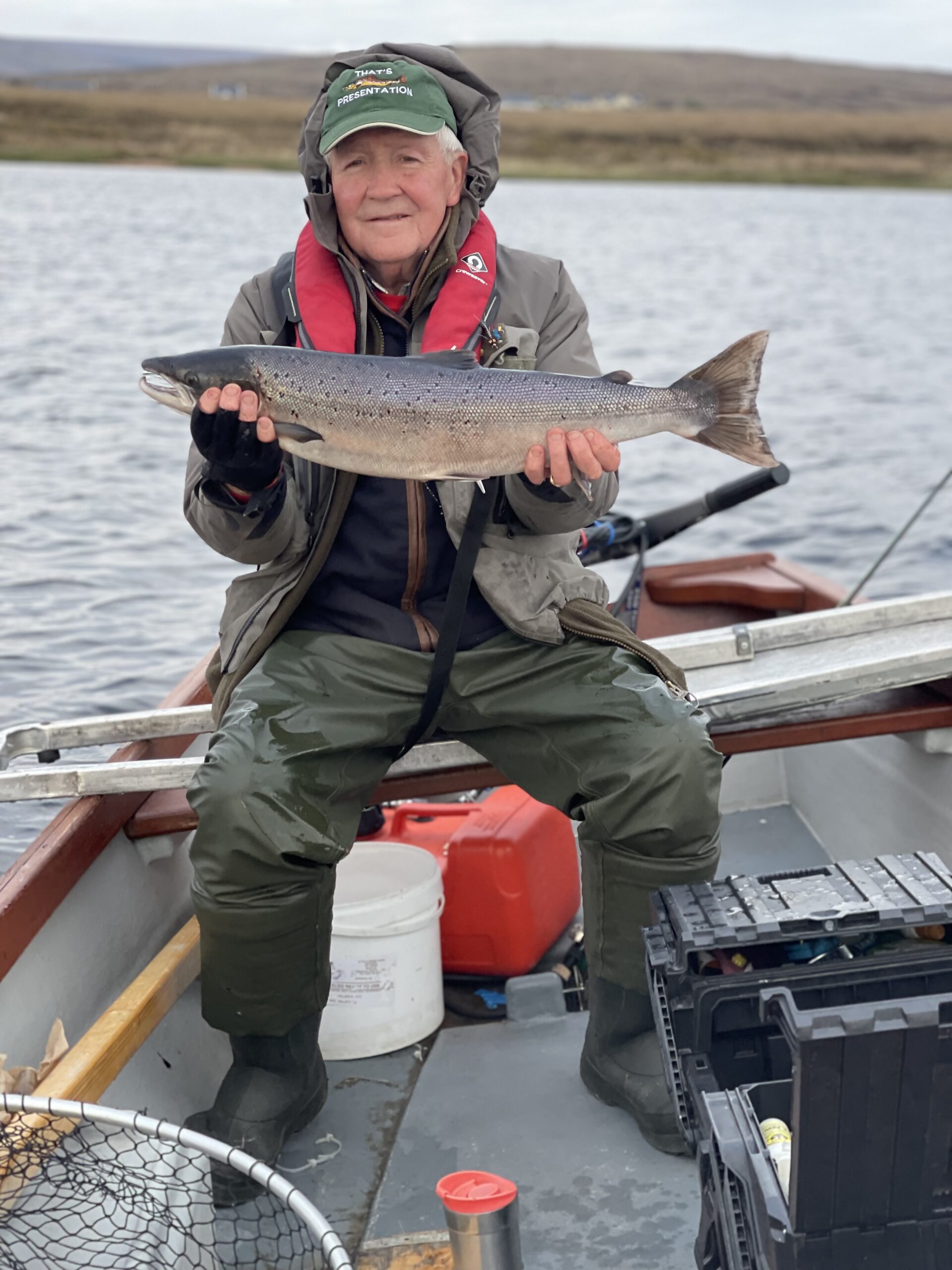 Declan Foley with his first Salmon of the year caught in Bog Bay – released.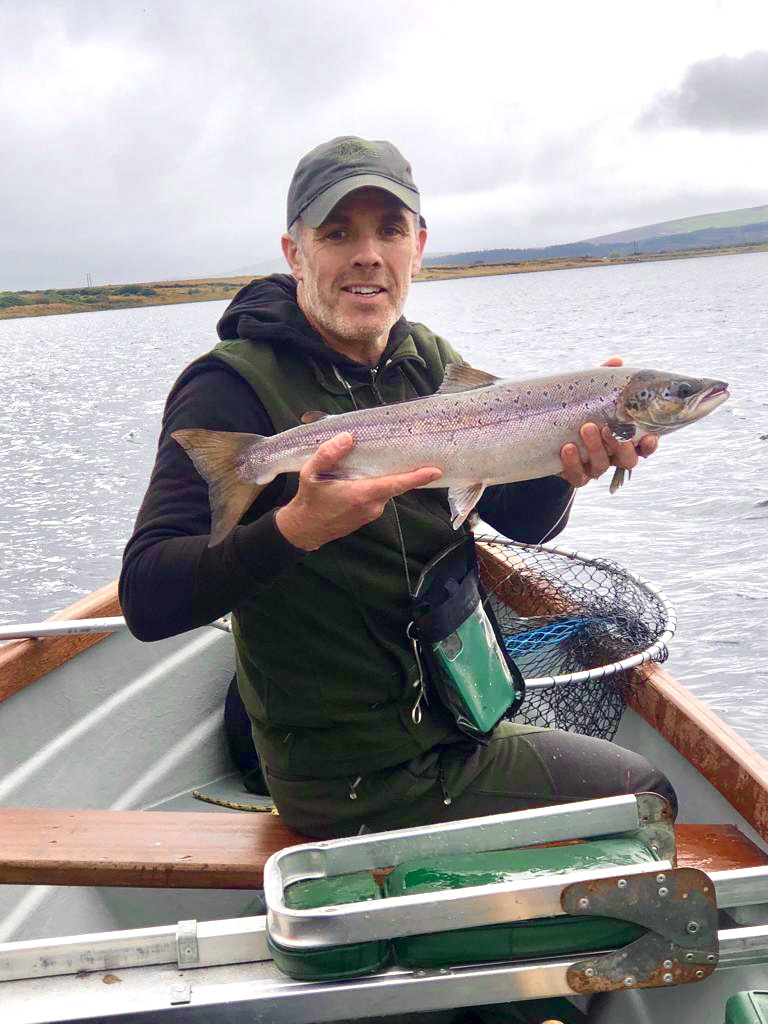 And here some photos of other Salmon caught and some released in the last few weeks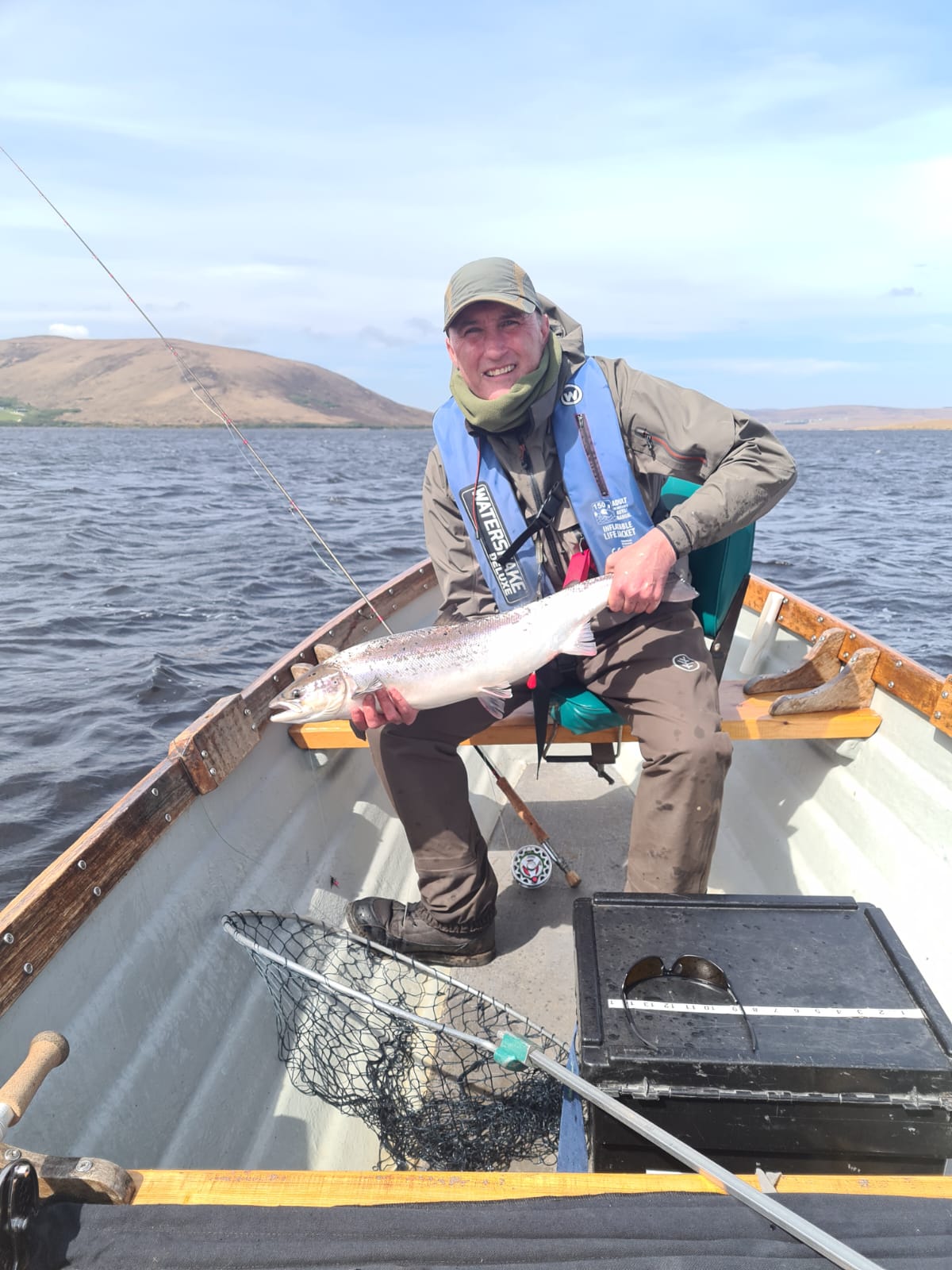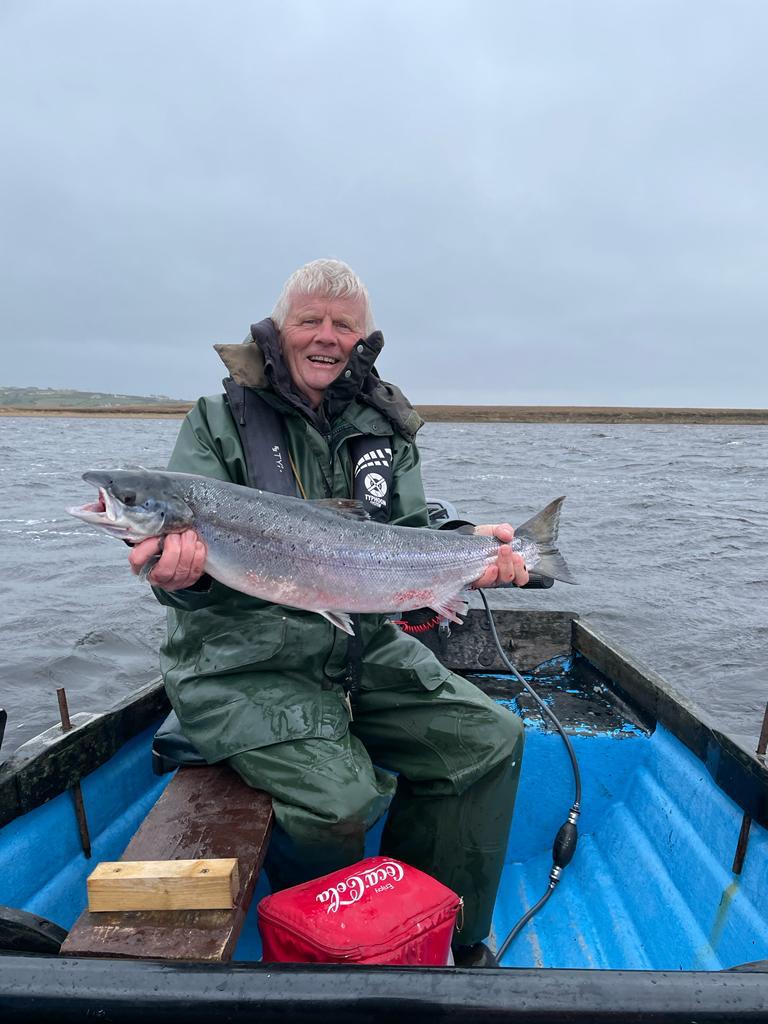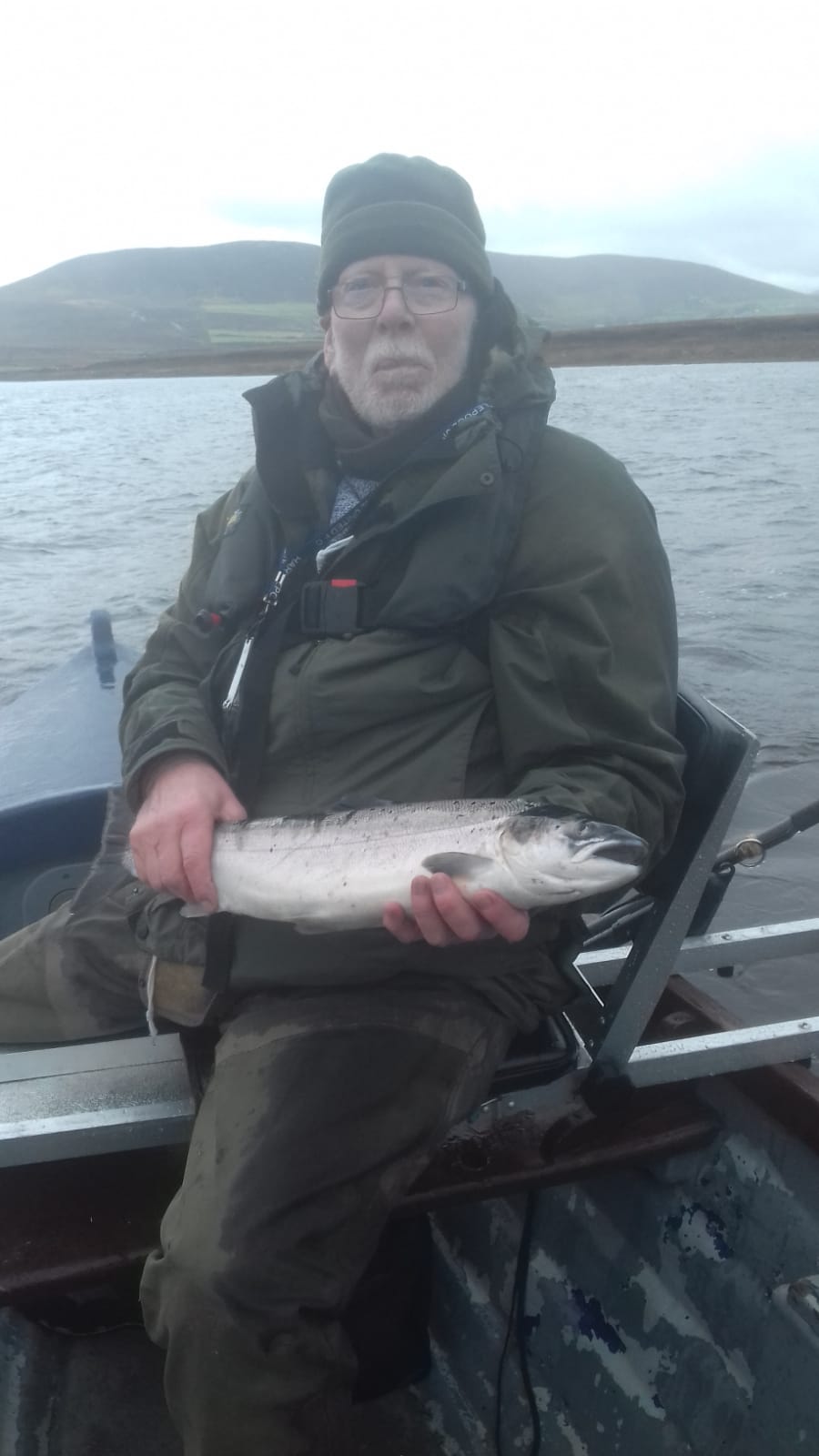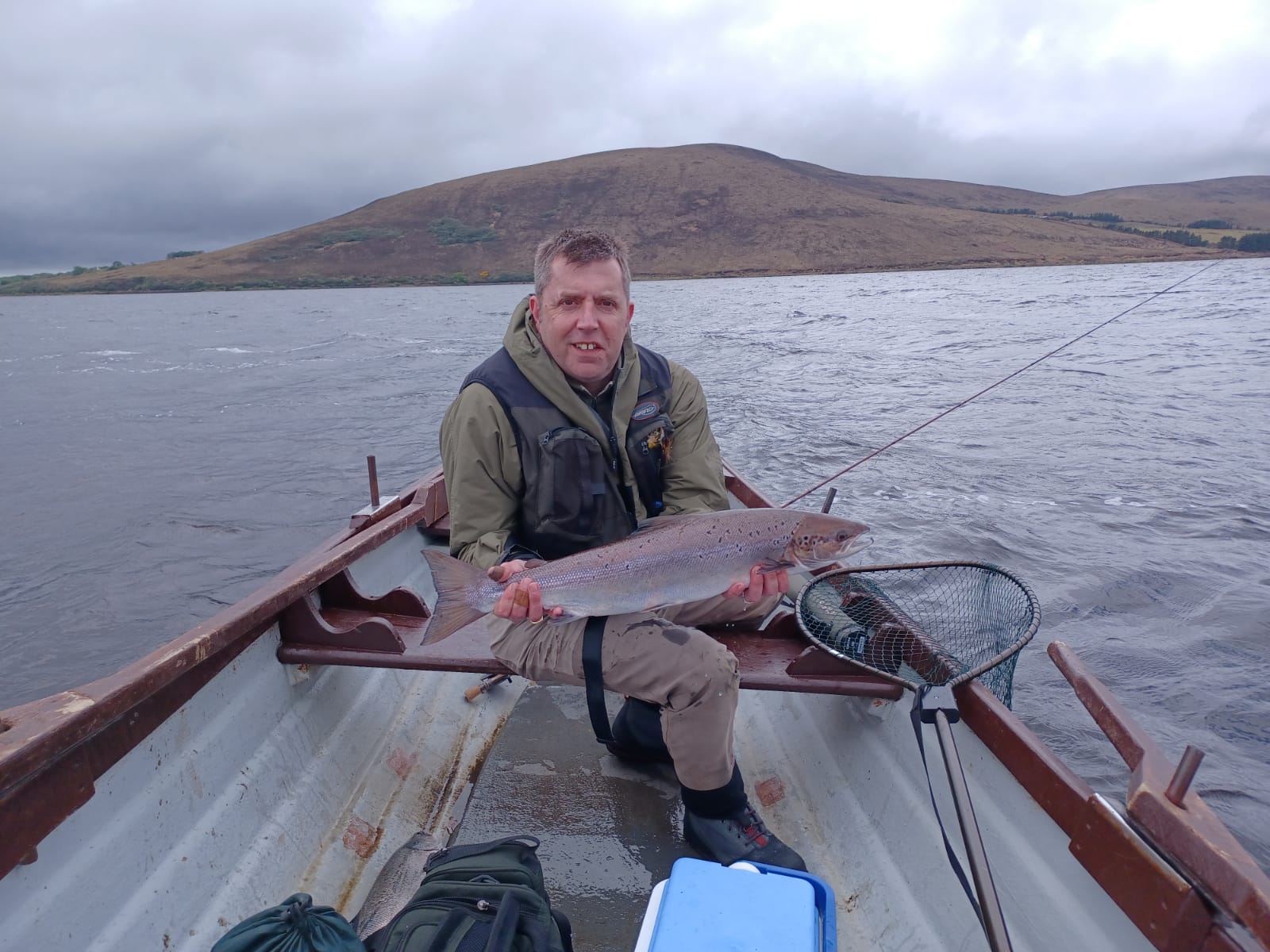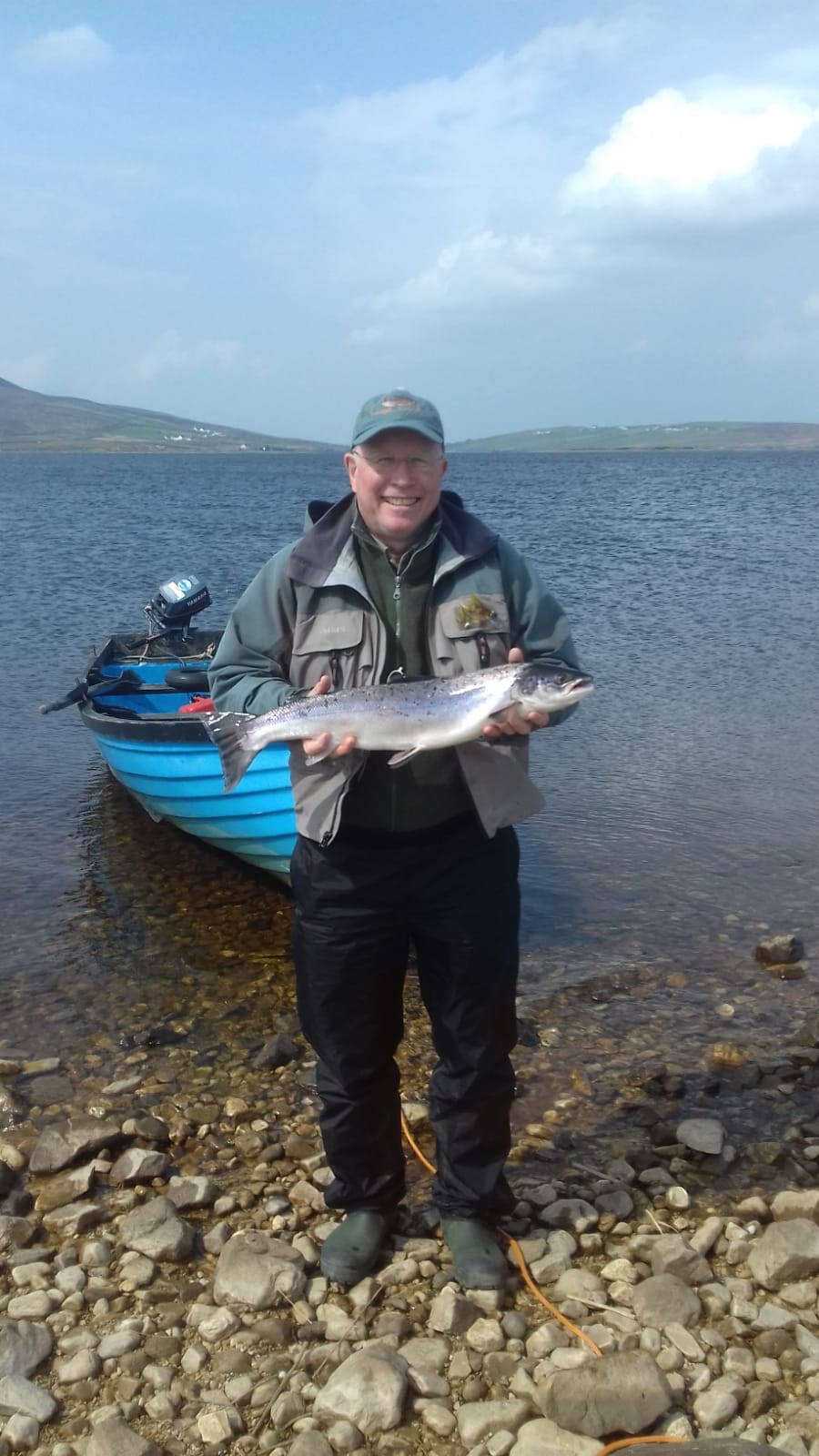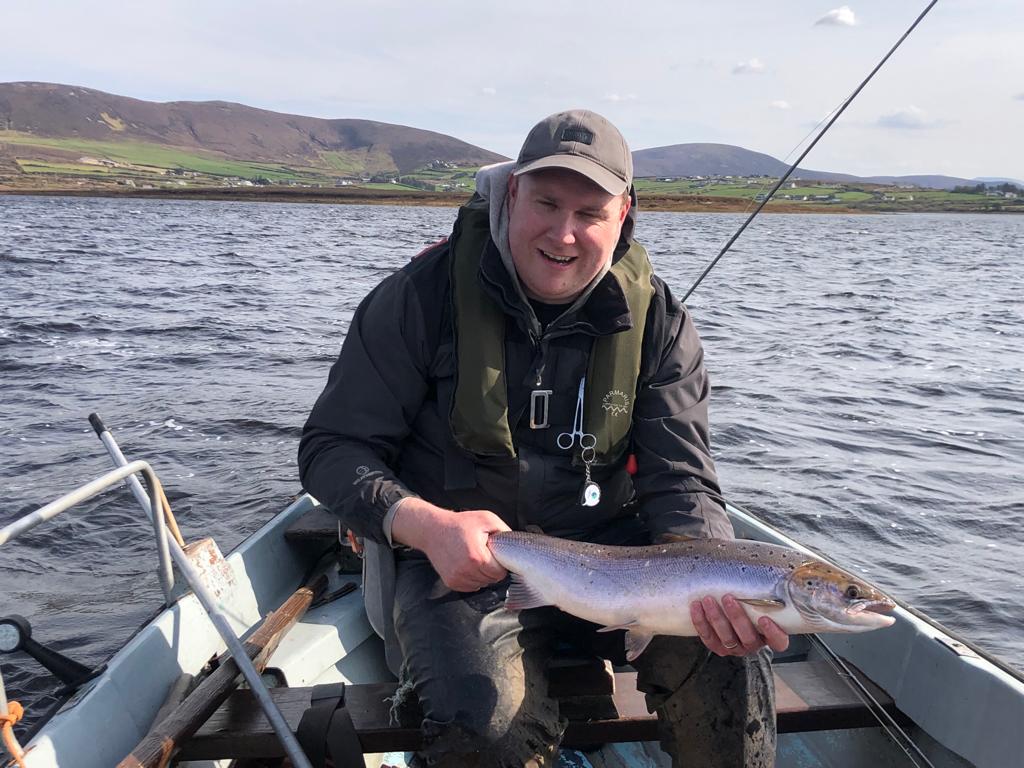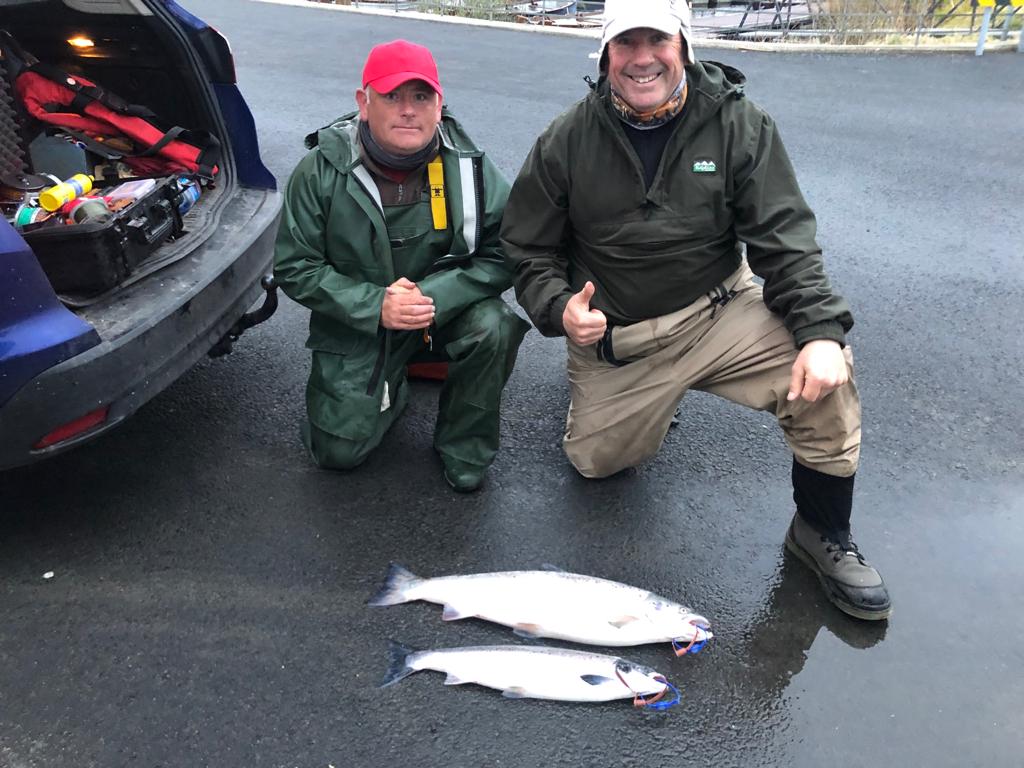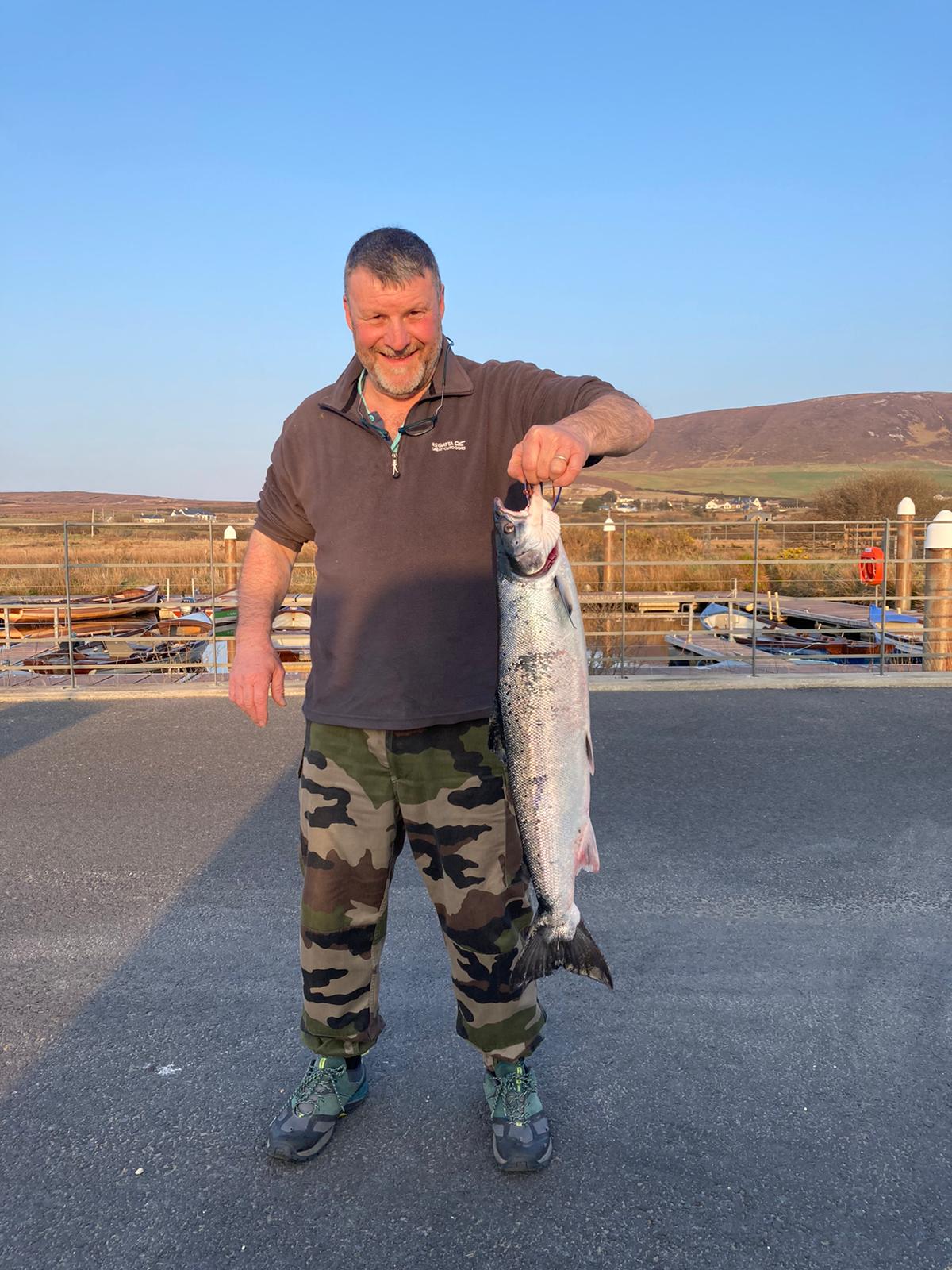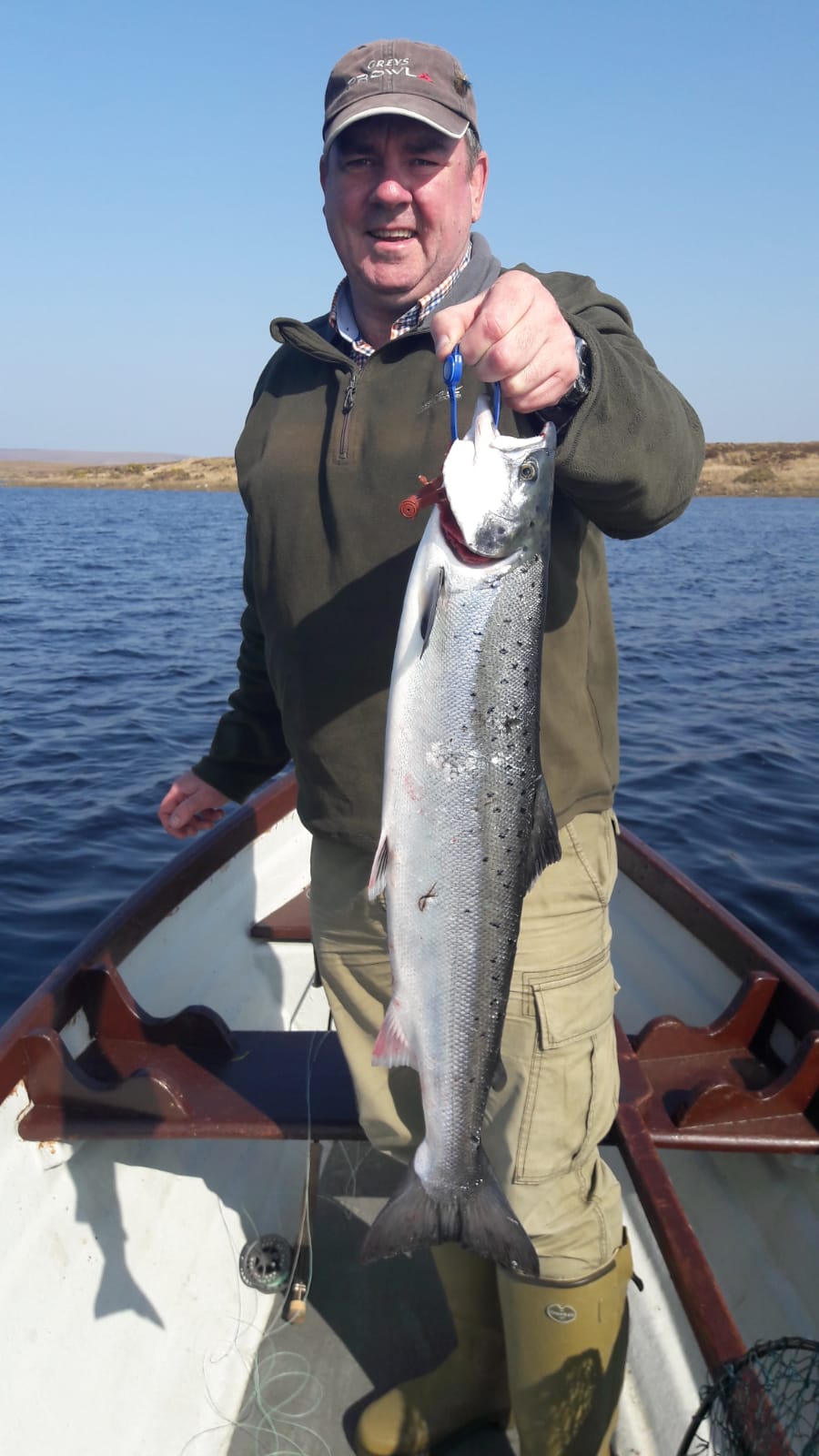 At time of writing the weather is overcast and mild and we are hoping to get some rain to freshen things up this week.
High temperatures are promised later in the week…
Tight lines until the next update