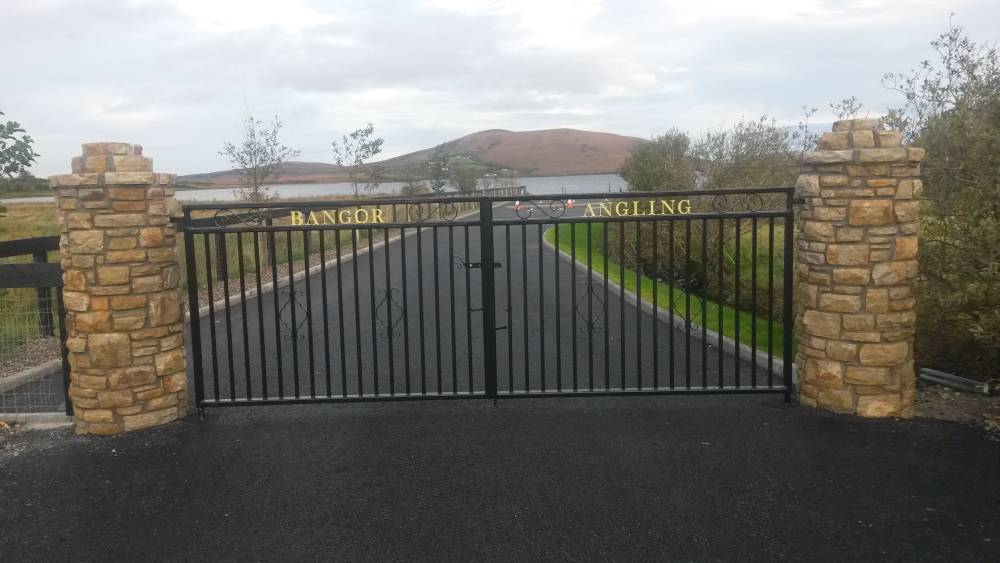 Over the past decade the Bangor Angling Club have undertaken and conducted extensive works to improve its facilities and spawning bed catchments.
The Clubs main objectives are:
To add to the spectacular boat jetty facilities previously constructed by the Club, in 2012 Bangor Angling Club decided to invest in a major upgrade of its Facilities along the Carrowmore Lake.
After a lengthy design and planning process the Club eventually commenced work in 2014 by developing the site at Cloontakilla. The site was developed and completed in 2016 to include: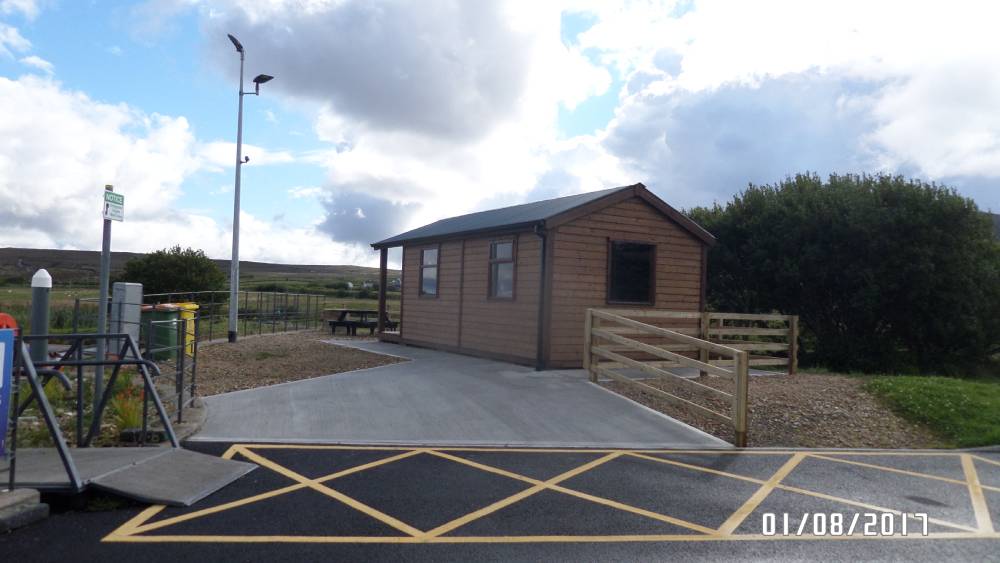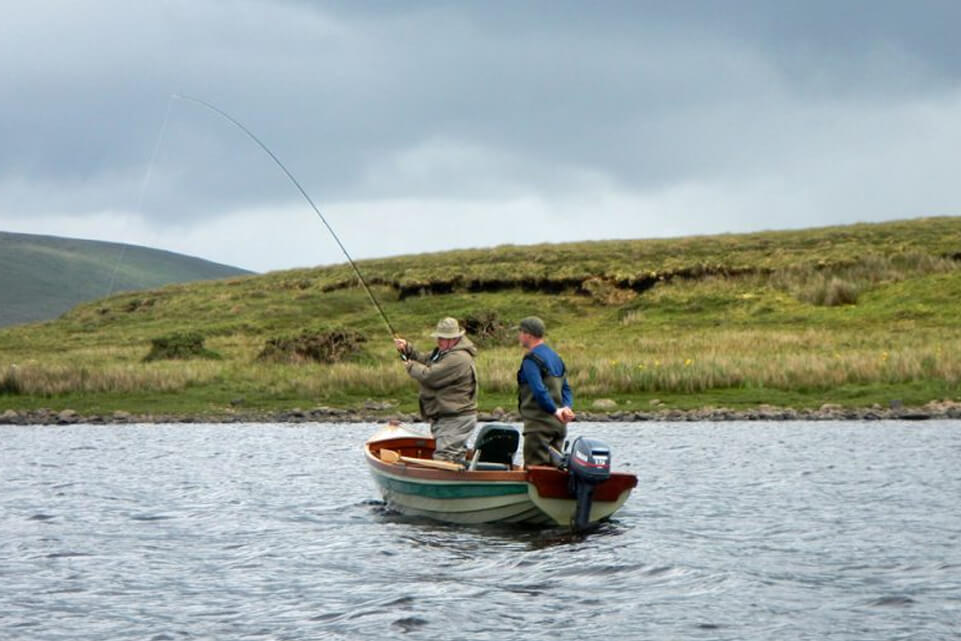 In 2014 the Club devised a 3 year plan to eradicate the invasive Rhododendrons species that were discovered to be completely cutting off spawning beds from direct sunlight causing the demise of spawning of sea trout in the river.
Since this a number of tributaries of the Carrowmore Lake have been rehabilitated and their spawning bed rejuvenation. Not only has this major undertaking created new spawning opportunities for fish stocks but it has also opened up new recreational routes along some of the most beautiful water courses in Erris.