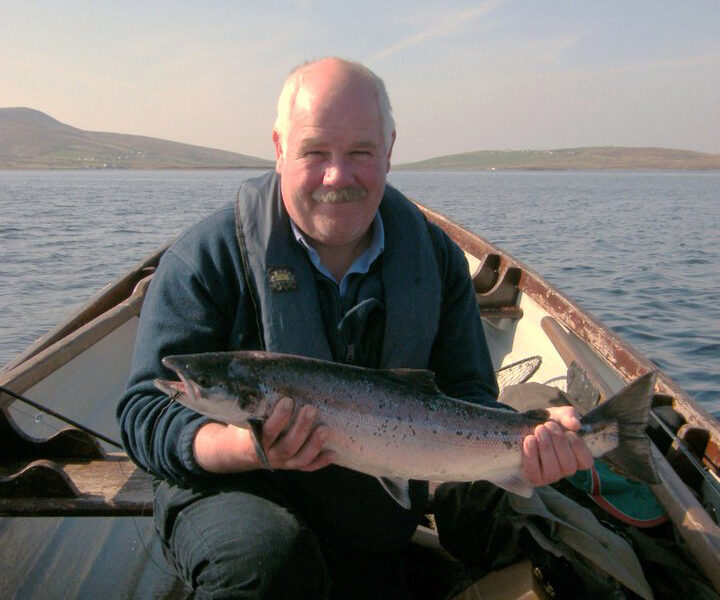 Bangor Erris, Co. Mayo is located on route N59 and is 40km west of Ballina and 50km north of Westport. Bangor Erris Angling club was established in 1970.
Bangor Erris is the gateway to the Erris Peninsula linking Belmullet with Ballina and Westport. It is a beautiful picturesque town located on the banks of the River Owenmore. The town has a central location and along with the superb world renowned wild salmon and sea-trout and brown fishing the area has to offer there also are many other attractive tourist activities for anyone wishing to visit North Mayo. Bangor Erris nestles at the foot of the Bangor Trail, a 22 mile mountain pass across the Nephin Beg Mountain Range to Newport, and there are many beautiful walks including the 'Bangor Trail' and the 'Western Way'.
And for anyone wishing to cycle this most scenic part of North Mayo you can take to the intriguing network of small and quiet country roads.
The area also offers some fantastic golfing opportunities including the now world famous Carne Golf Links which has now been voted no. 28 in the world rankings and is just 15km from the town of Bangor Erris.
If archaeology or local history holds an interest for you then a trip to the Céide Fields will certainly give you a unique experience where you can indulge yourself in a vast prehistoric landscape, a natural wild ecology of blanket bog, dramatic cliffs and coastline.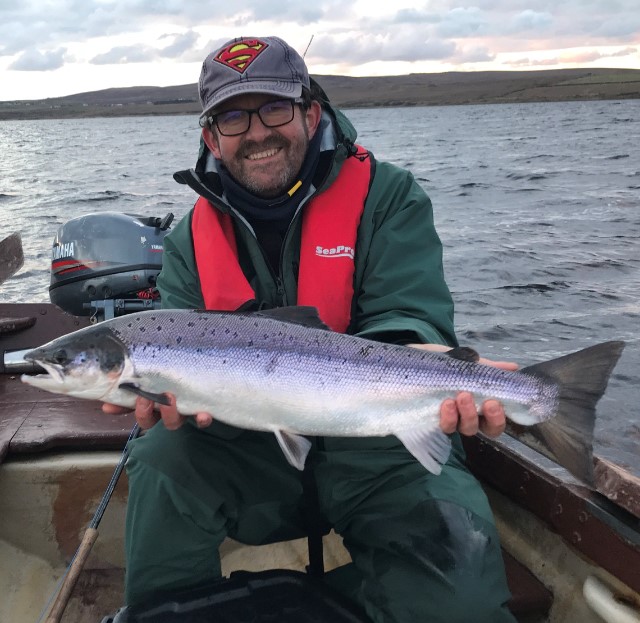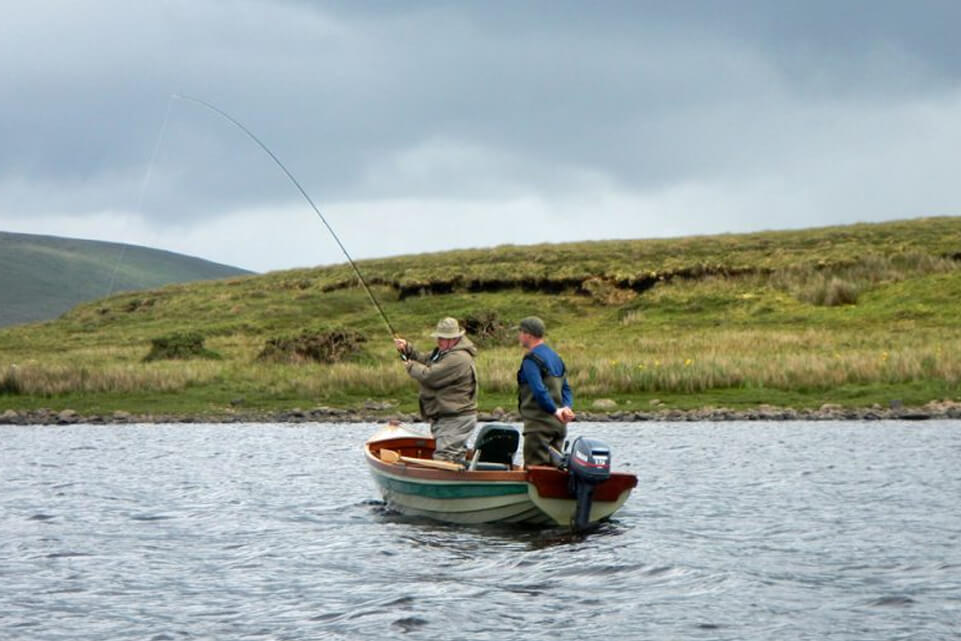 If you are visiting the area to fish which must surely be the 'piece de resistance' of the area – in addition to the fantastic salmon and sea trout fishing along with the many skilled local guides available to help you hone your skills – there are also some fantastic opportunities for the saltwater angler whether it's saltwater fly fishing for Bass Pollack, Mackerel and Mullet, the "Irish Bonefish" or Sea-Trout fishing in the estuary at Geesala or Rossport – or just shore fishing in the wild Atlantic shore of Western Ireland – all of this is only minutes from the town of Bangor Erris.