Carrowmore Lake – First Fish Caught after Temperatures Rise
We are delighted to report that the first Salmon of the year was landed by a local lady angler Chloe McDonnell who was ghillied by her Dad Martin on March 25th on Friday. Well done to Chloe and we are delighted that she has shown the men up this year!
Another fish was landed on Saturday 26th March by angler Didier Letourme who landed a beautiful 9lb Springer – well done Didier.
The rising temperatures certainly helped get the fish moving and we are expecting more fish to be landed as more anglers venture out in the coming days on news of the first fish being landed…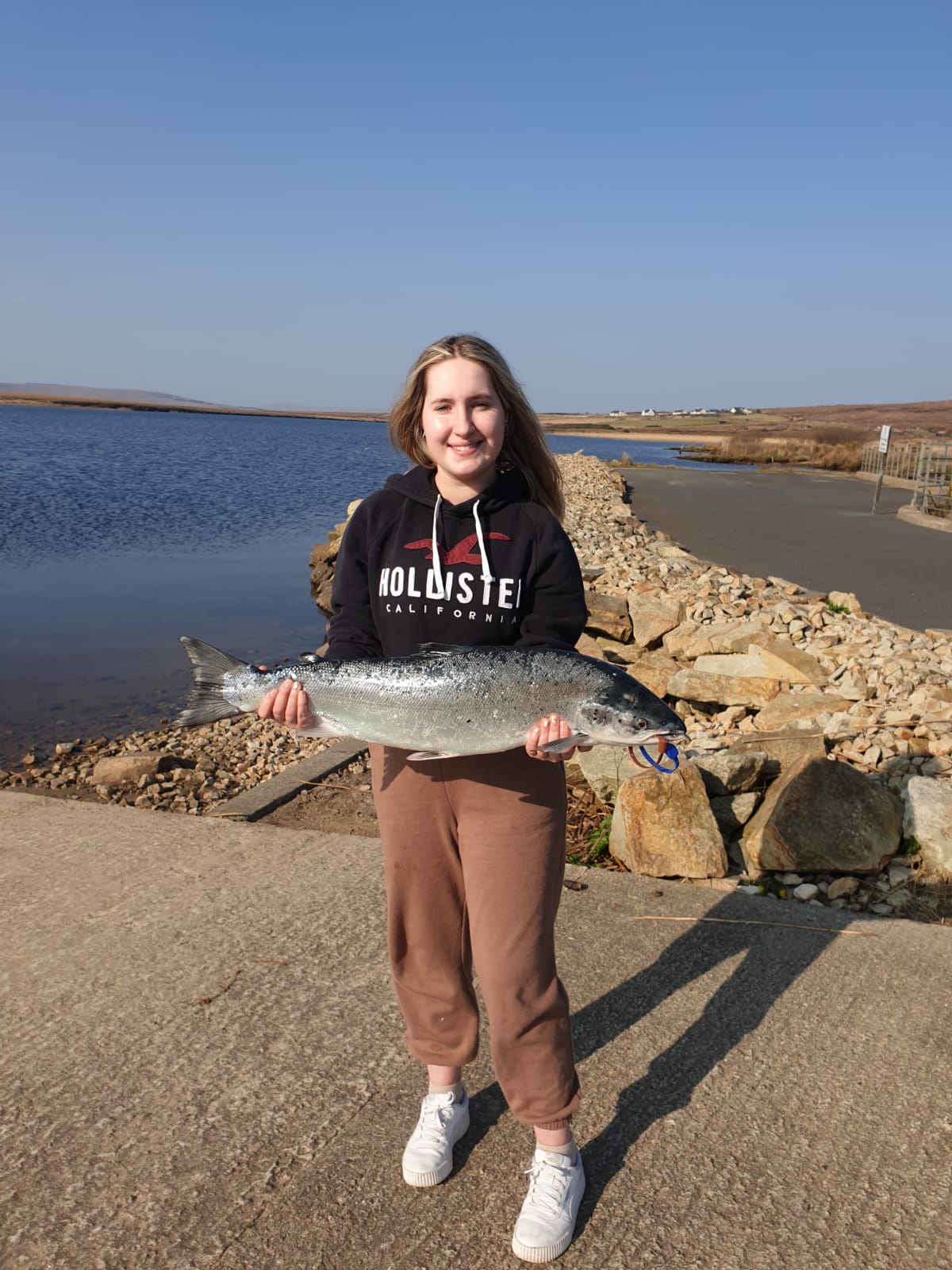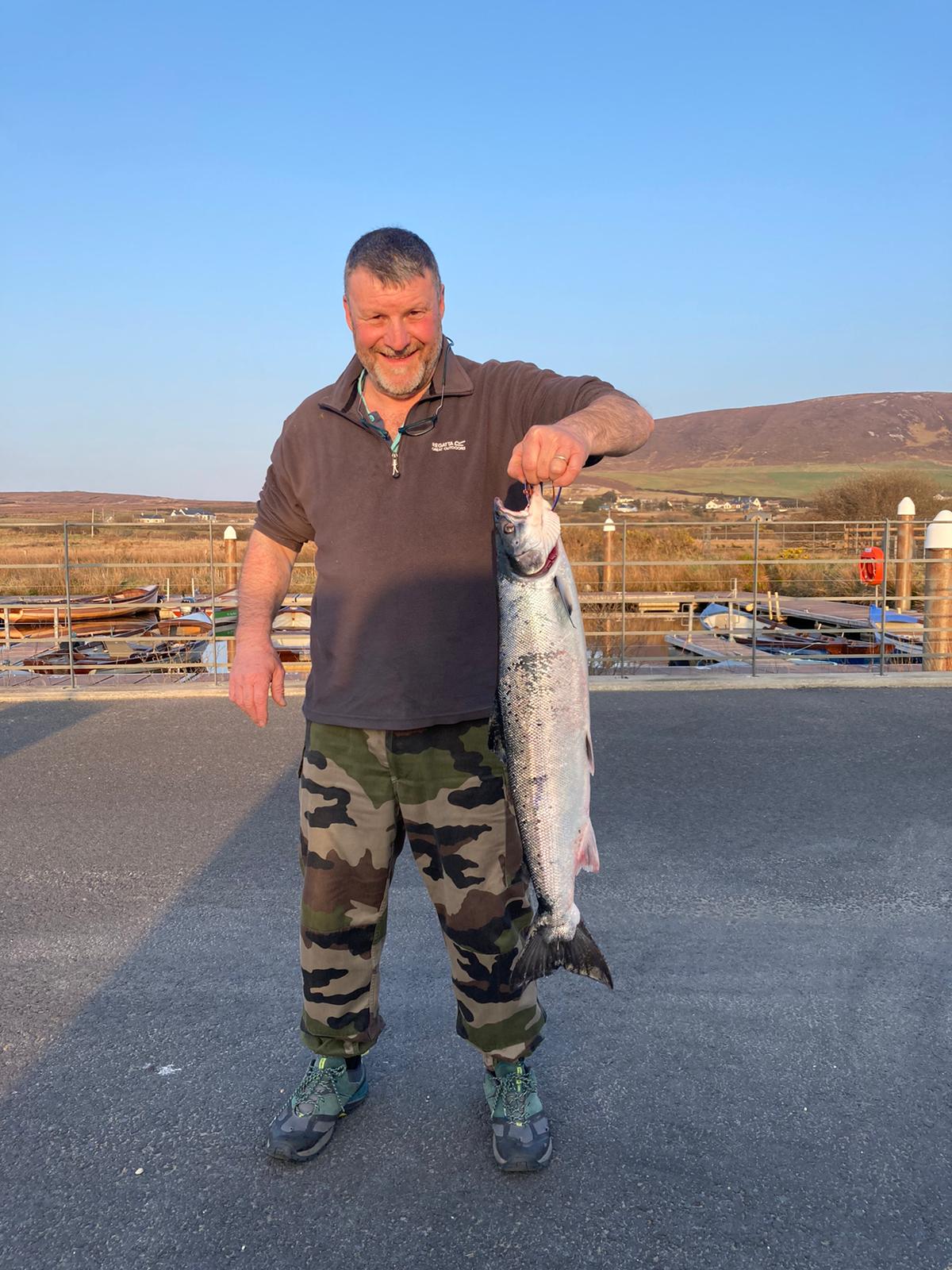 Anyone wanting to fish the lake or river can contact Seamus on 0872460776