Carrowmore Lake – Angling Update – To June 8th 
There was little or no angling on Carrowmore lake for nearly two weeks due to weather conditions in late May. Fishing has improved for the past 10 days. The following anglers had fish:
J. Long
V Rigney
R. McDonnell
B. Seymour
B. Baines
B. Doocey
M. Corway
M. Kilen
M. Naughton
B. Moore
Most of the fish caught were returned safely. The first of the sea-trout have also arrived.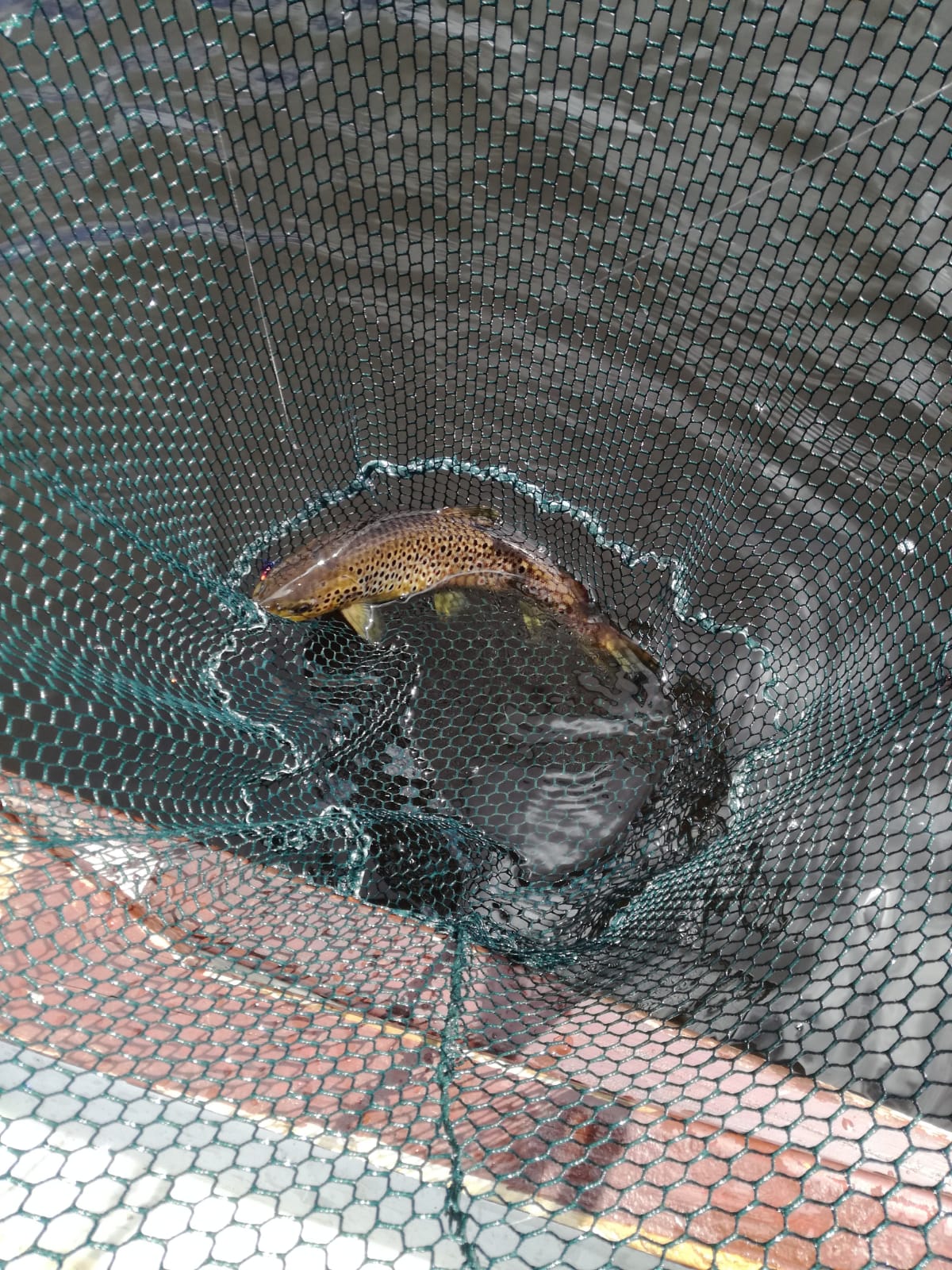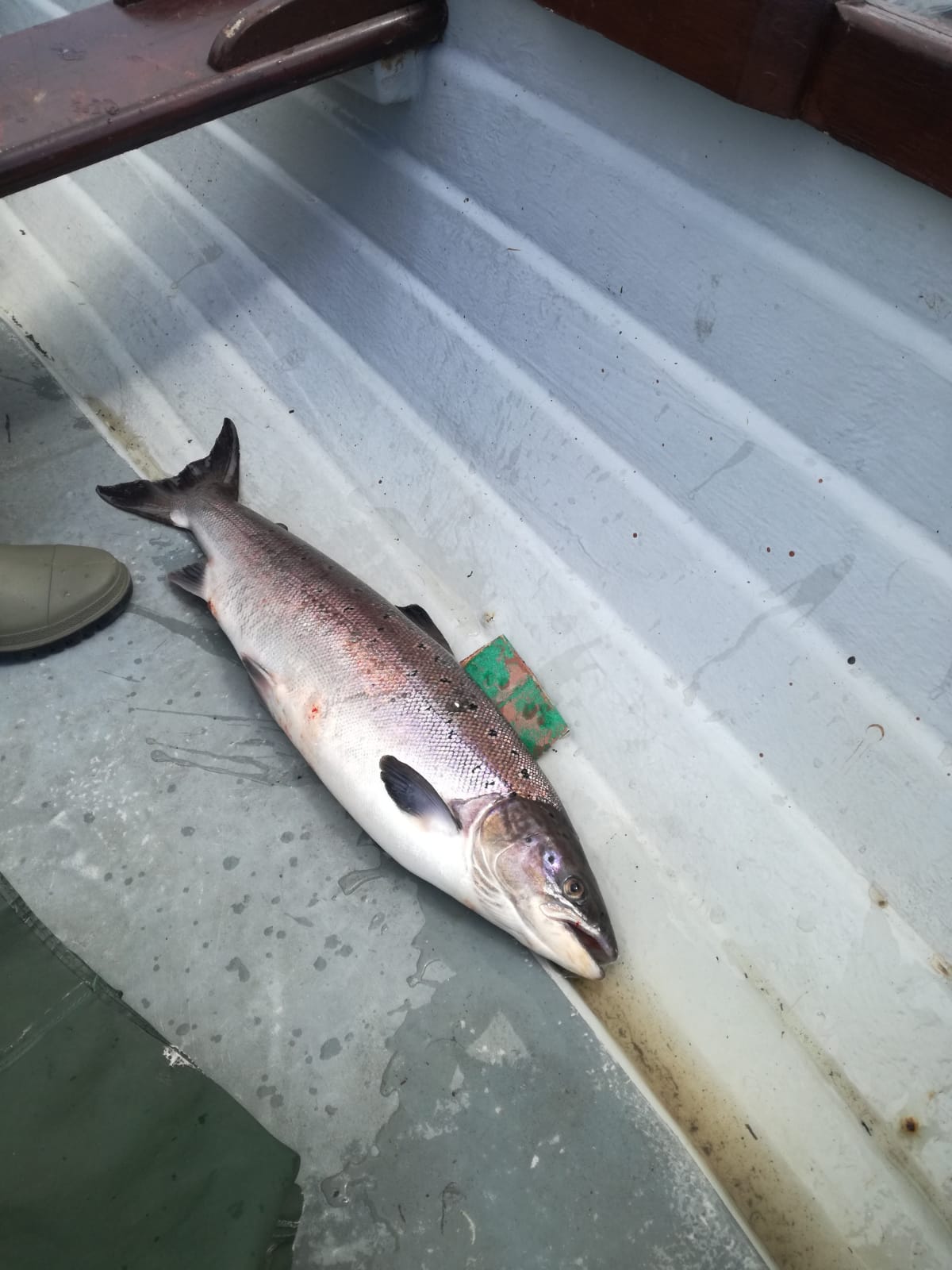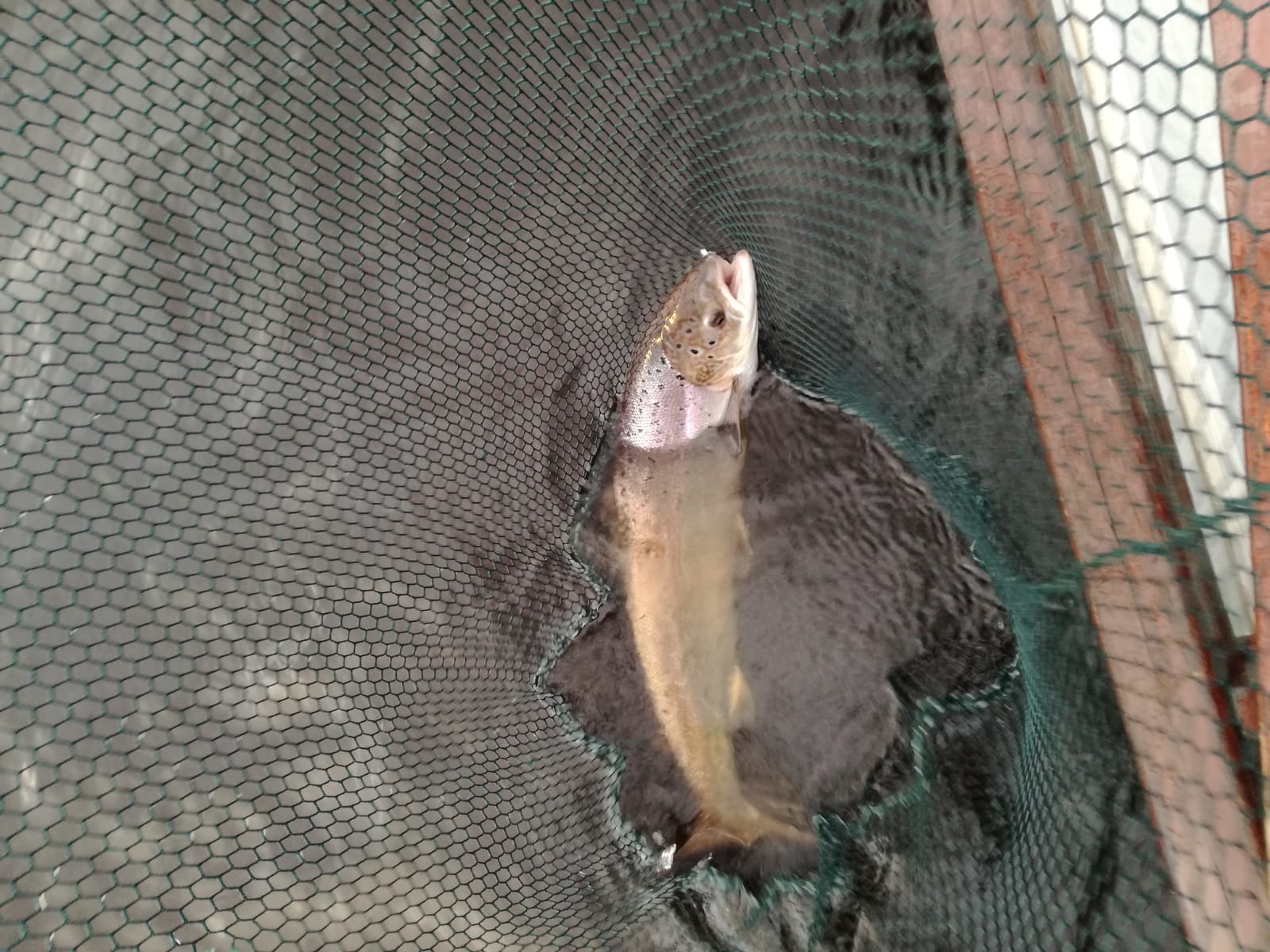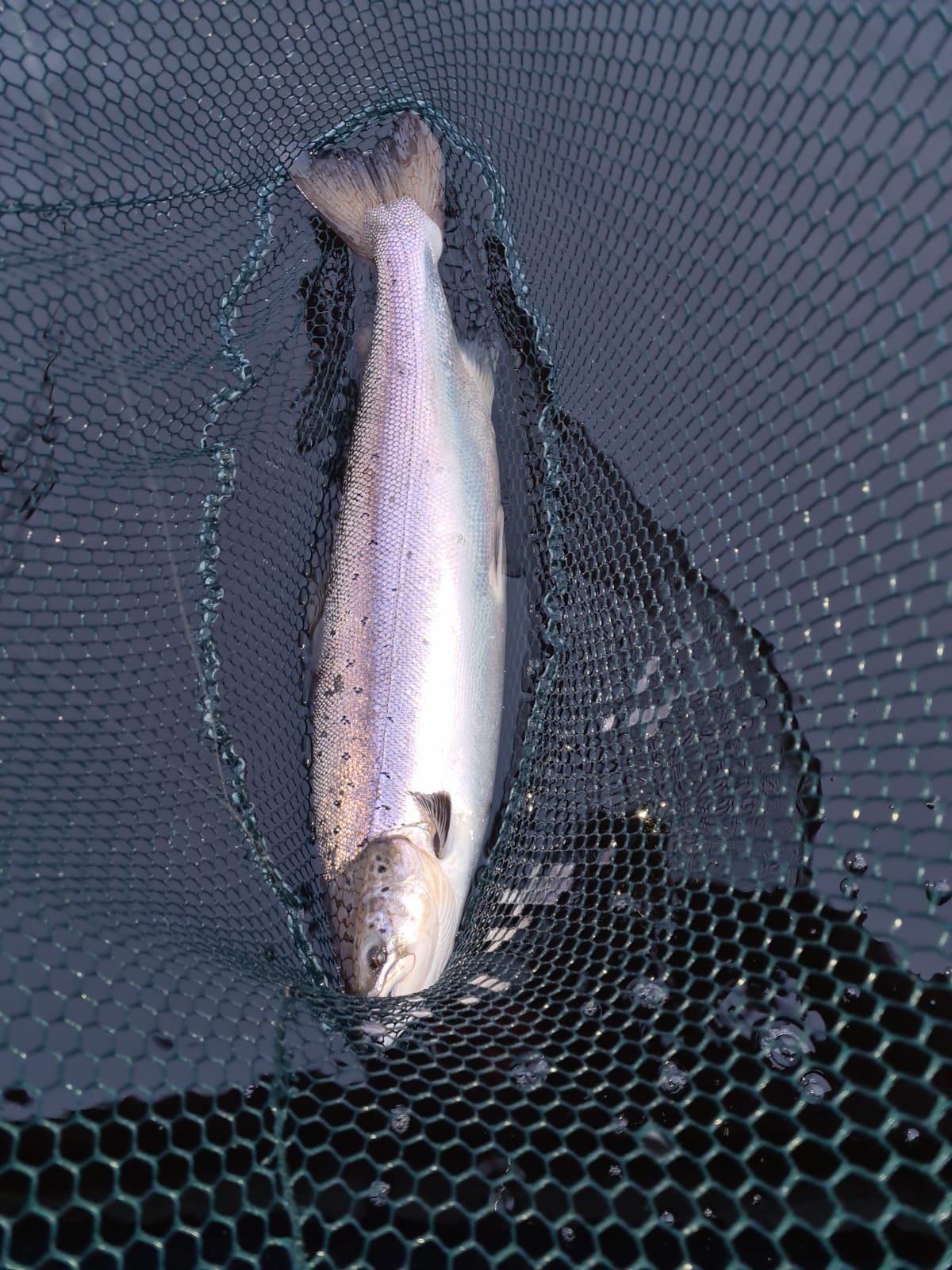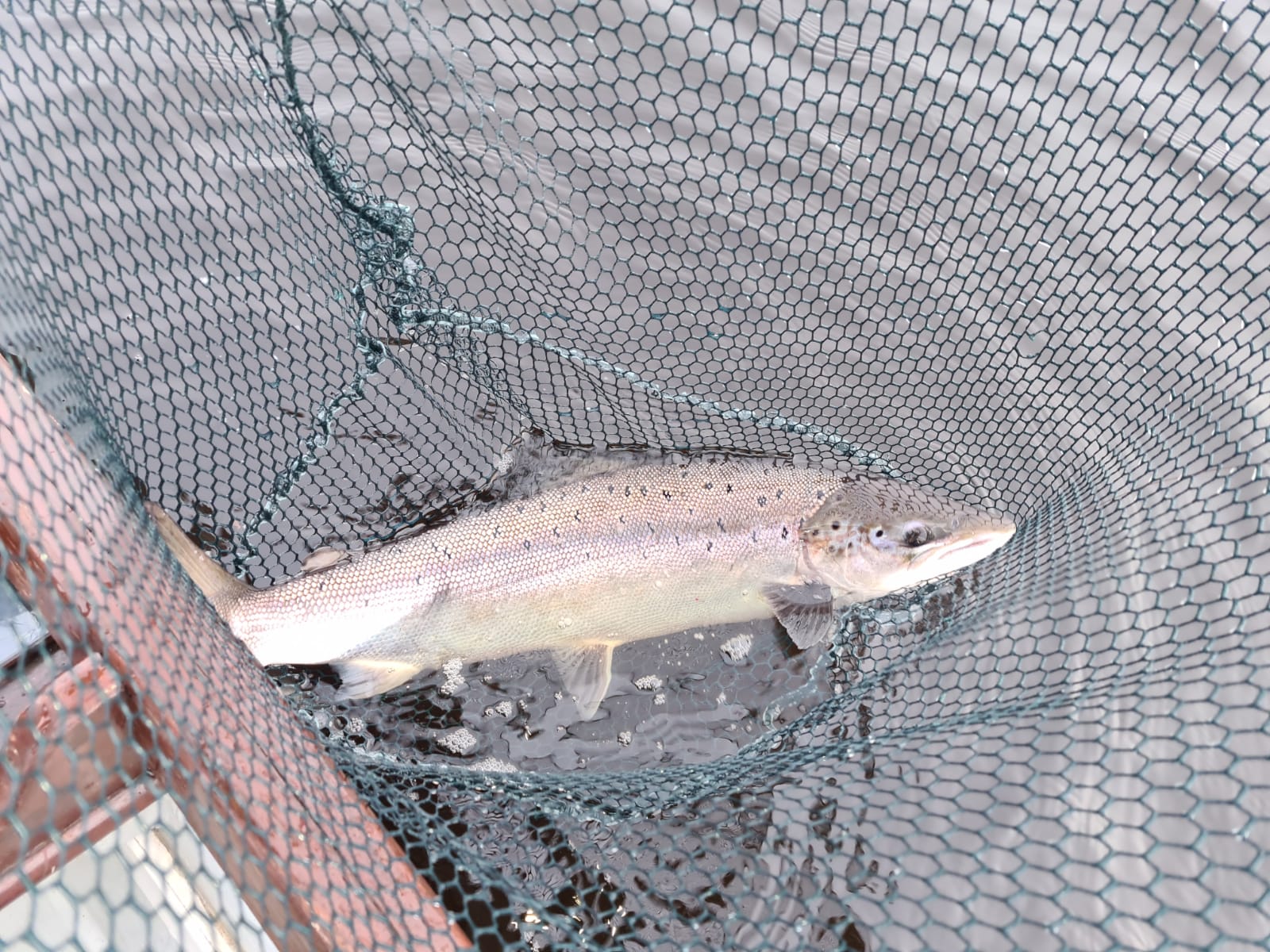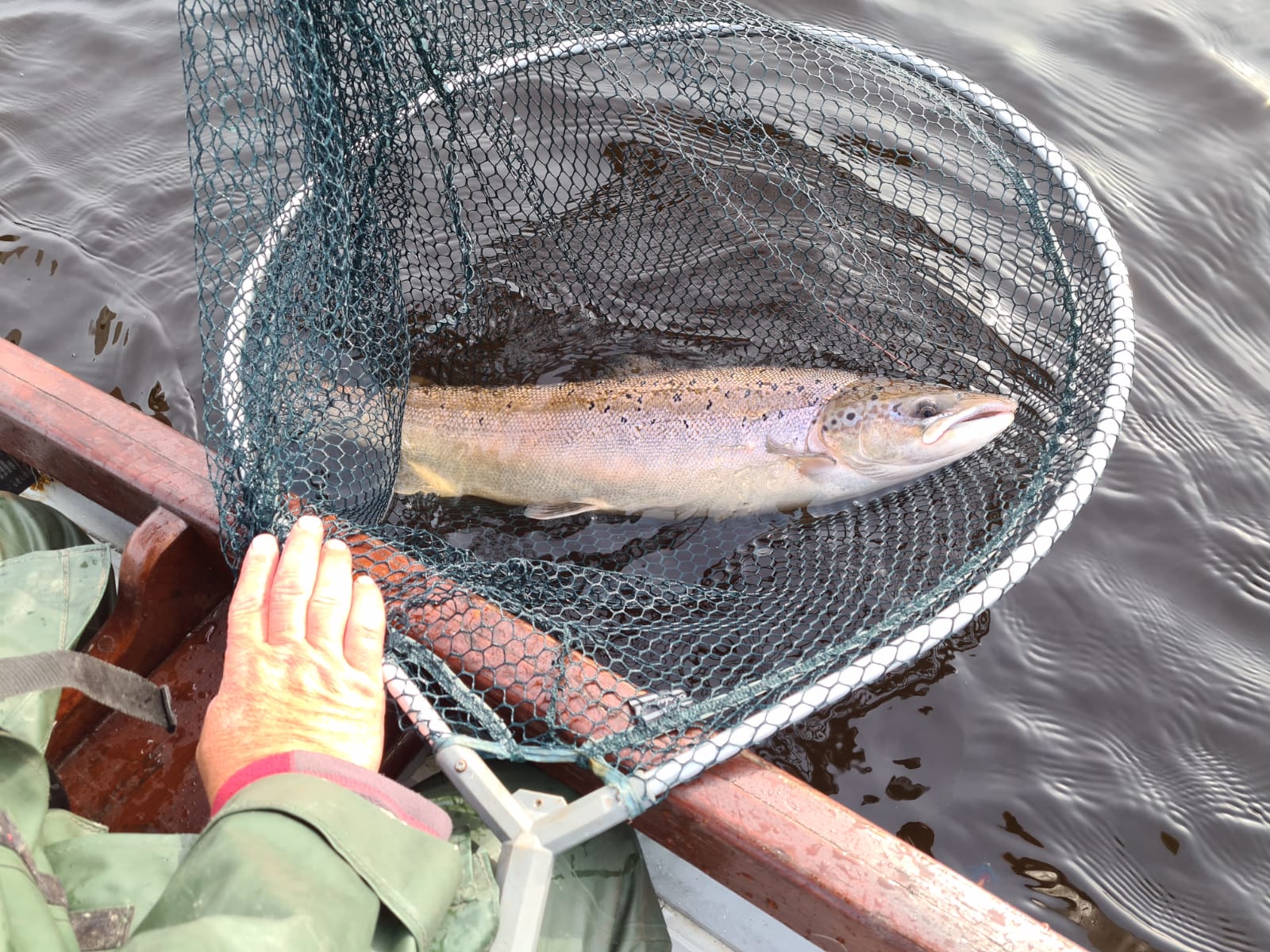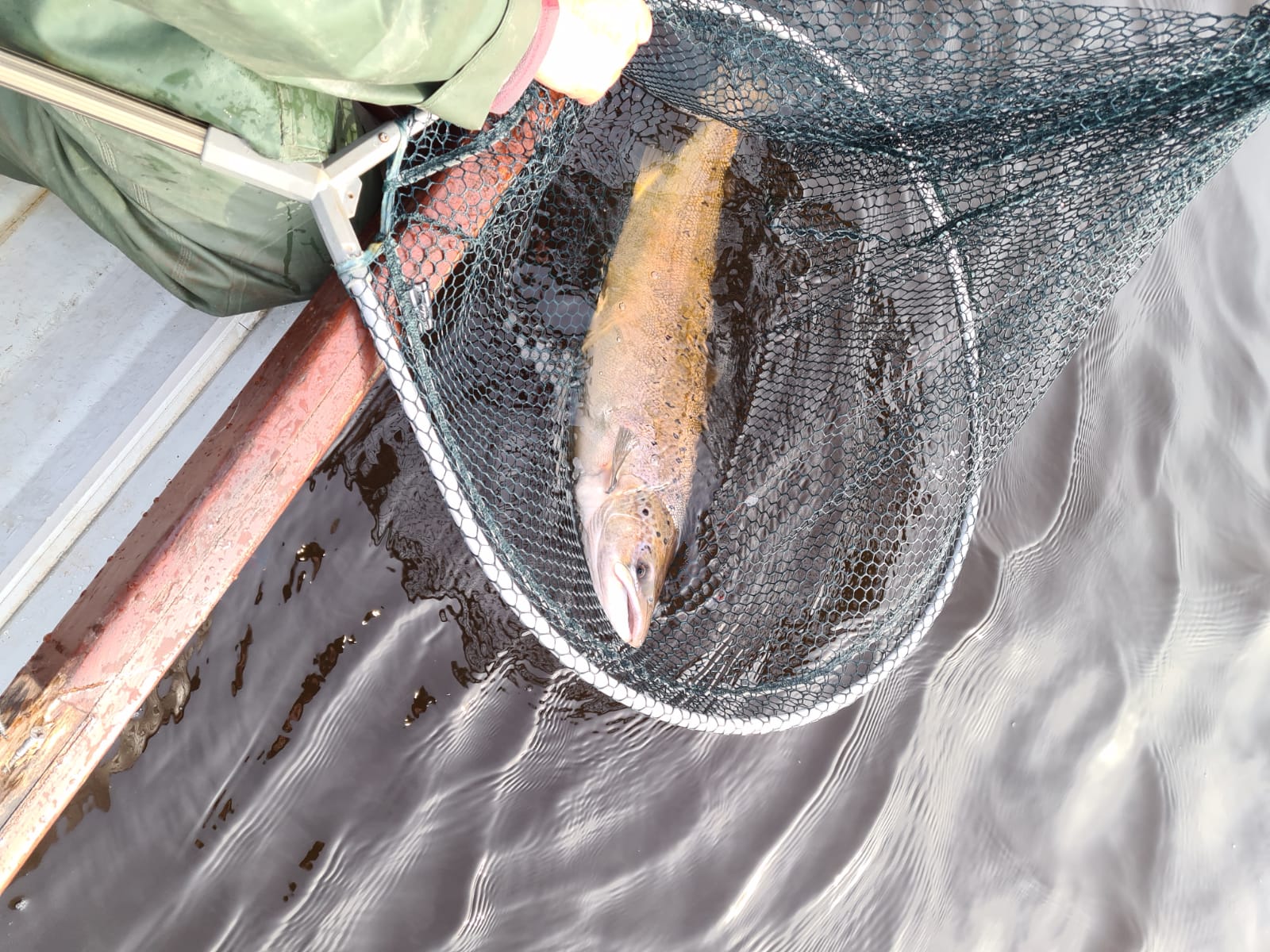 Released fish – Photos courtesy of Mervin Corway