Report for week ending the 17th.
Hurricane Hector left us with very.little fishing time for the week. However John Cosgrove had a grilse of 4 lbs and there were a good number of sea trout also. Hopefully the coming week looks promising. Some Rain as we speak not sure how much yet but any bit of fresh water should attract a few fresh fish into the system…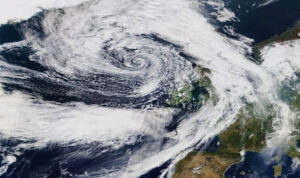 Note on  the upcoming Sea Trout Competition on June 23rd
Please note that this competition is for club members only.